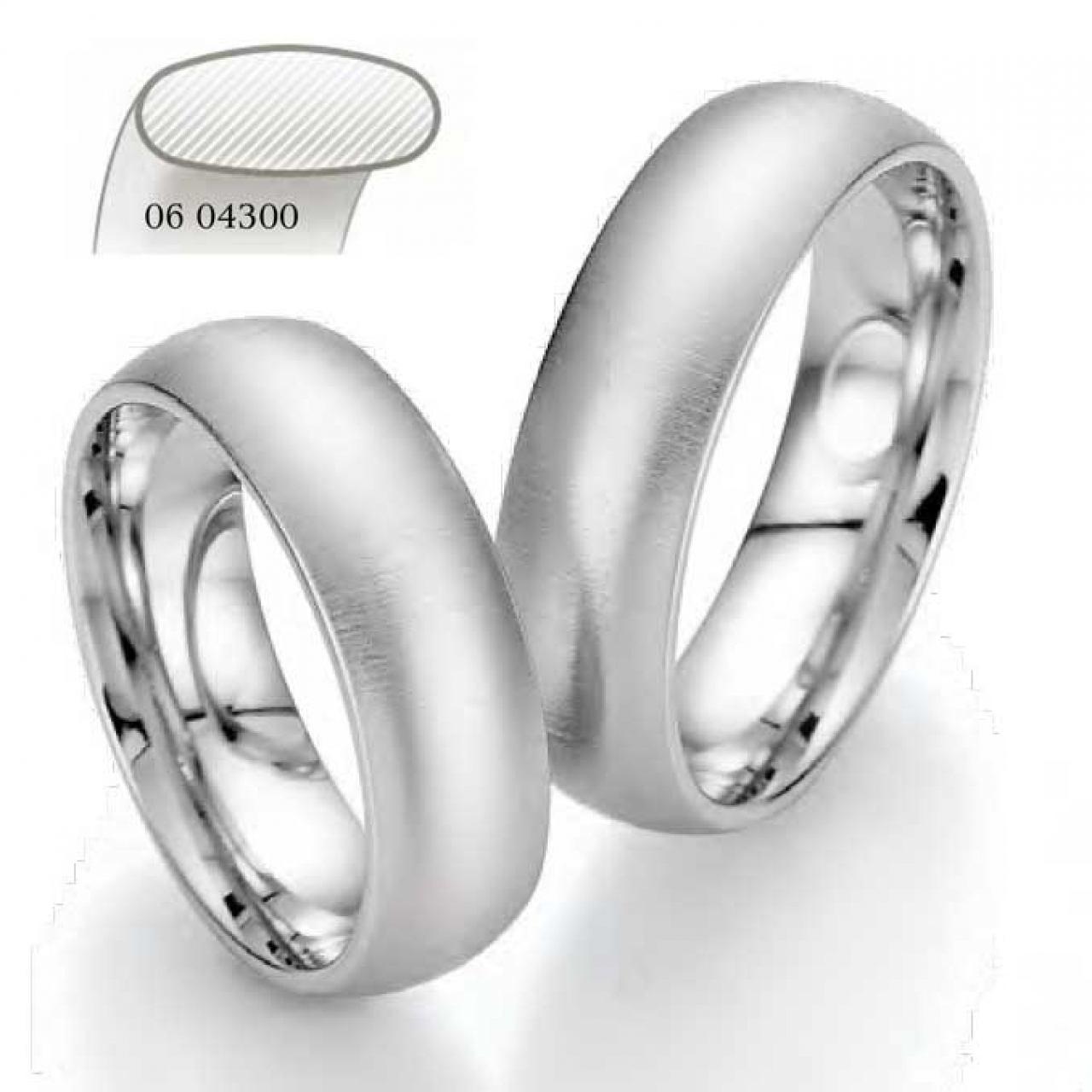 Wedding rings
White gold Fischer wedding rings, from the Classics collection
Shown model 06 04306-065
Width 6,5 mm
14K gold size 45-58 €1.022,- , size 59-68 € 1.150 per ring
18K gold size 45-58 €1.375,- , size 59-68 € 1.558 per ring

How good the Fischer rings feel can unfortunately not be simulated on the internet. You can experience this at Rocks and Clocks: we have the whole serie original Classics models ready for you to try.
The price may vary slightly depending on the current market price for precious metals.