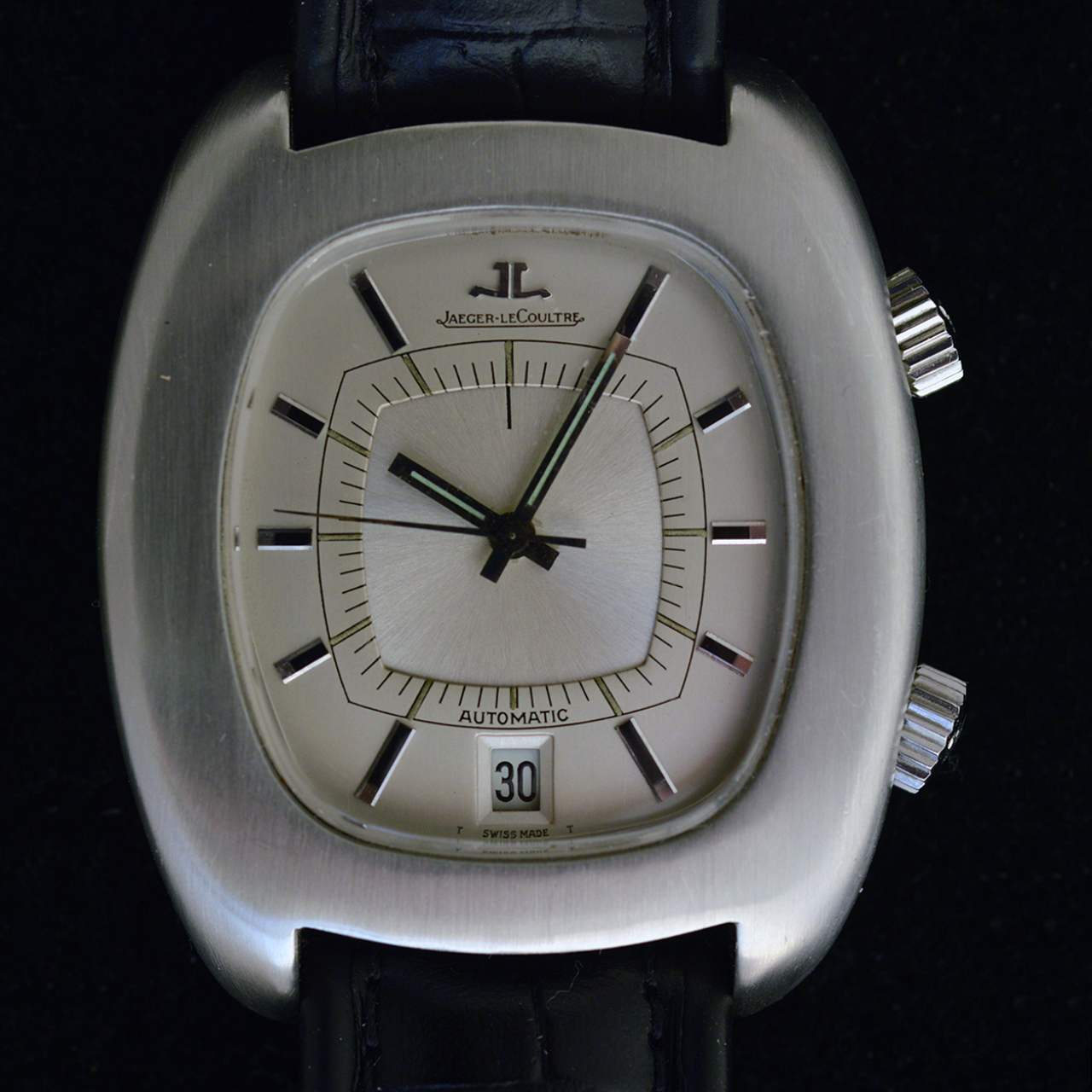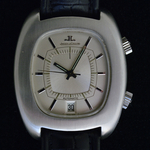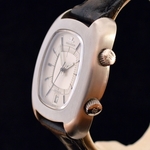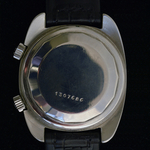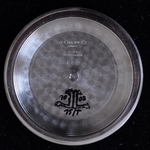 1970's Jaeger-LeCoultre Memovox
Jaeger-LeCoultre Memovox gentlemen's wristwatch with an automatic alarm movement. Cal. 916 ref. 872.
Branded "Speedbeat" because of the first high-speed balance (28,800 A/h), giving improved precision.
Between 1969 and 1978 only 7731 were produced. It was the first generation automatic alarm watch with a free-rotating rotor, as opposed to the bumper movements produced previously. The alarm hammer strikes a protuberance on the back plate, making a distinctive buzzing sound. Even if the alarm is not wound, the hammer rattles freely against the protuberance.
One year warranty