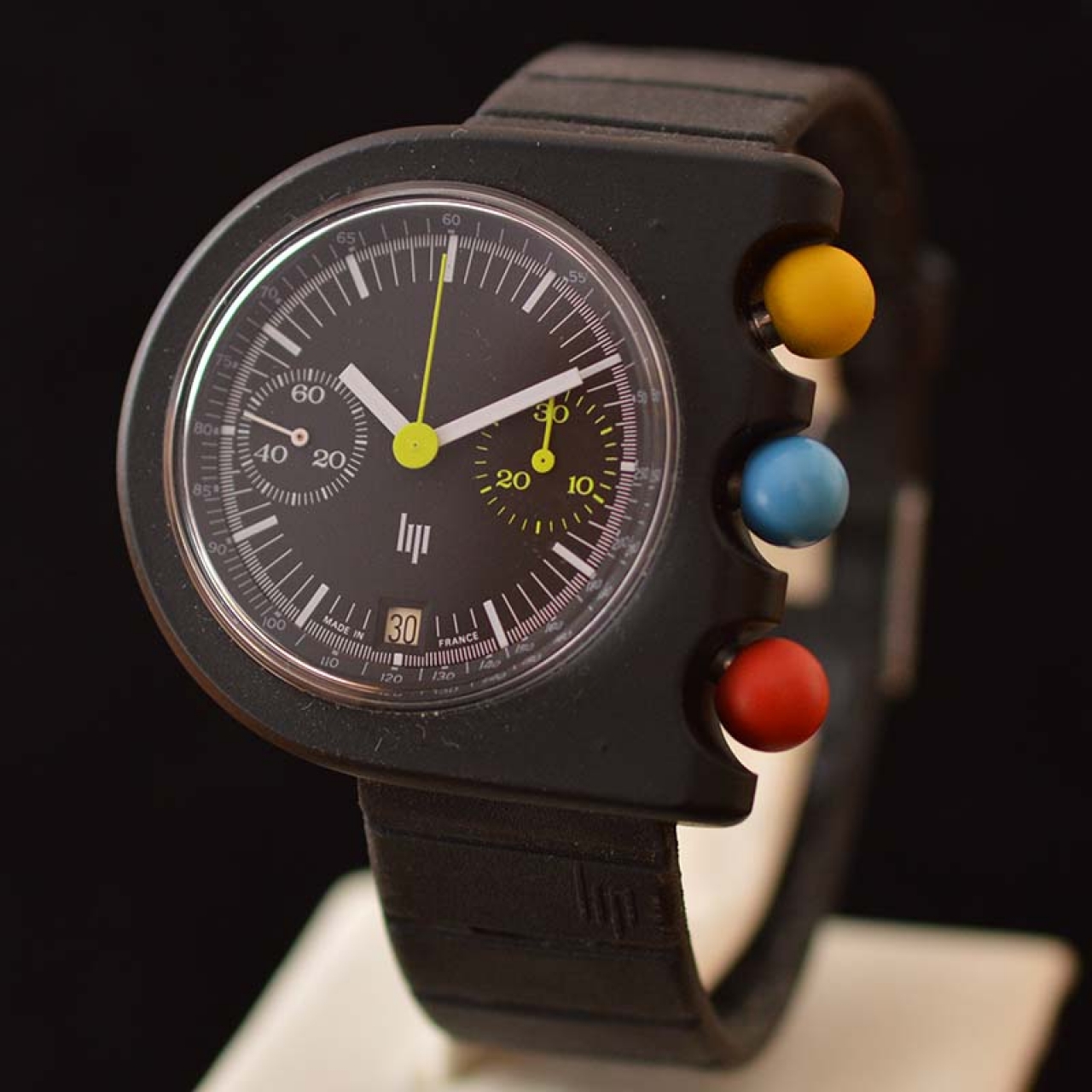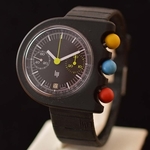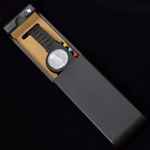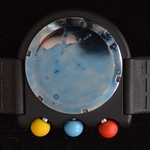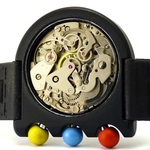 Lip Mach 2000 Valjoux 7743
Vintage Lip Mach 2000 watch designed by Roger Tallon (1929-2011).
This iconic 70's watch is one from the original edition (ref. 43756) fitted with a mechanical Valjoux 7743 movement and comes complete with an original LIP box.
This watch is still in its original condition, it has hardly been worn and has not been restored. It has been in my collection for many years.
The strap however is a new LIP strap (the old strap is available).
The watch comes with one year warranty