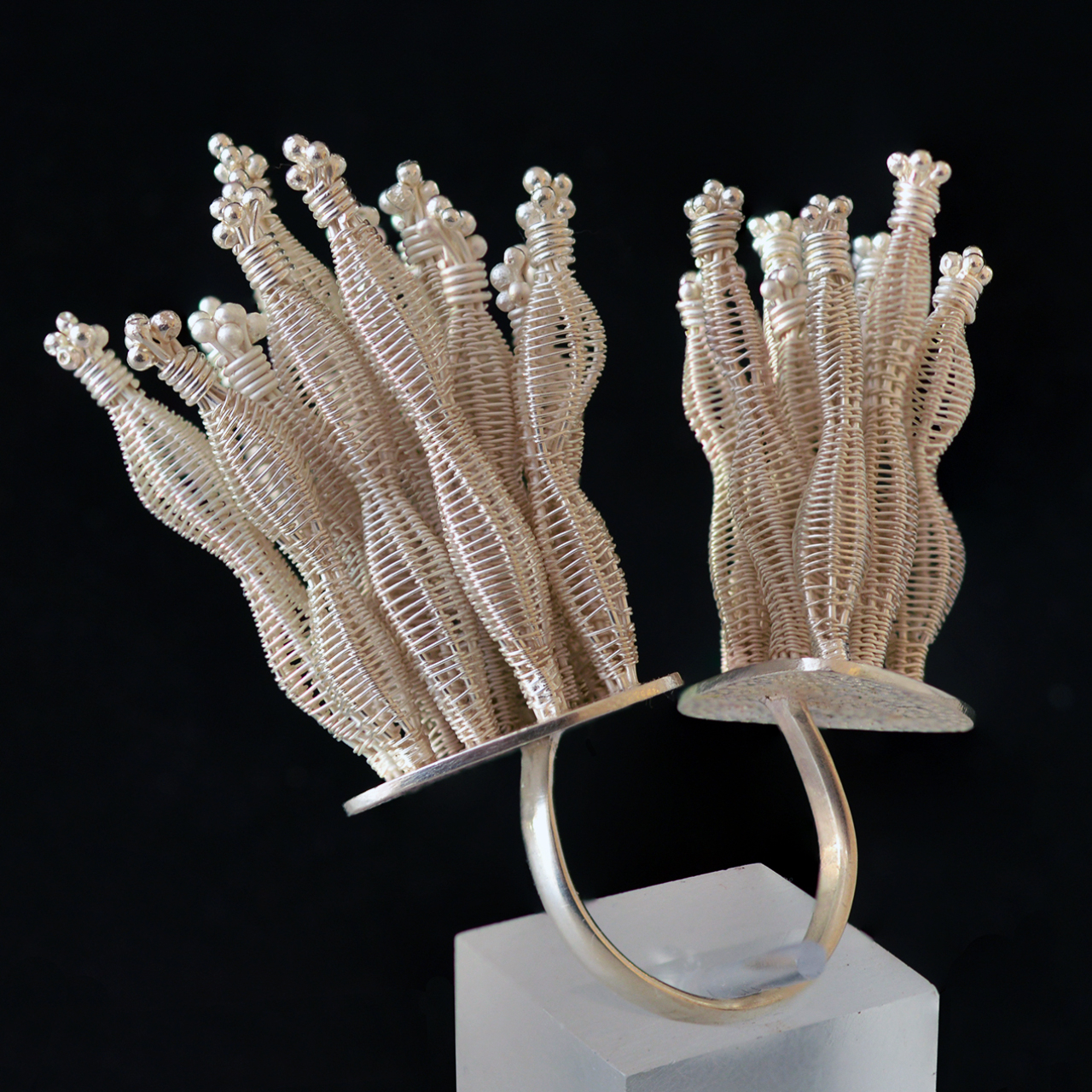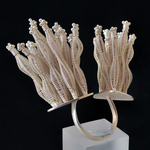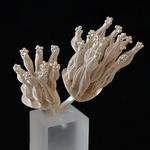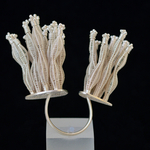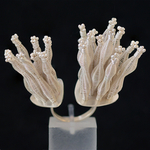 Monumental ring by Maja Houtman
We are proud to present this "long coral" ring by Maja Houtman.
Maja Houtman is an internationally renowned Dutch jewellery artist. The ring is made of silver and is manufactured in the fine-wire technique developed by Maja.
The adaptable ring size is currently size 18-19.